Our company, which now is on the market since 4 decades, builds injection moulds for technical plastic parts.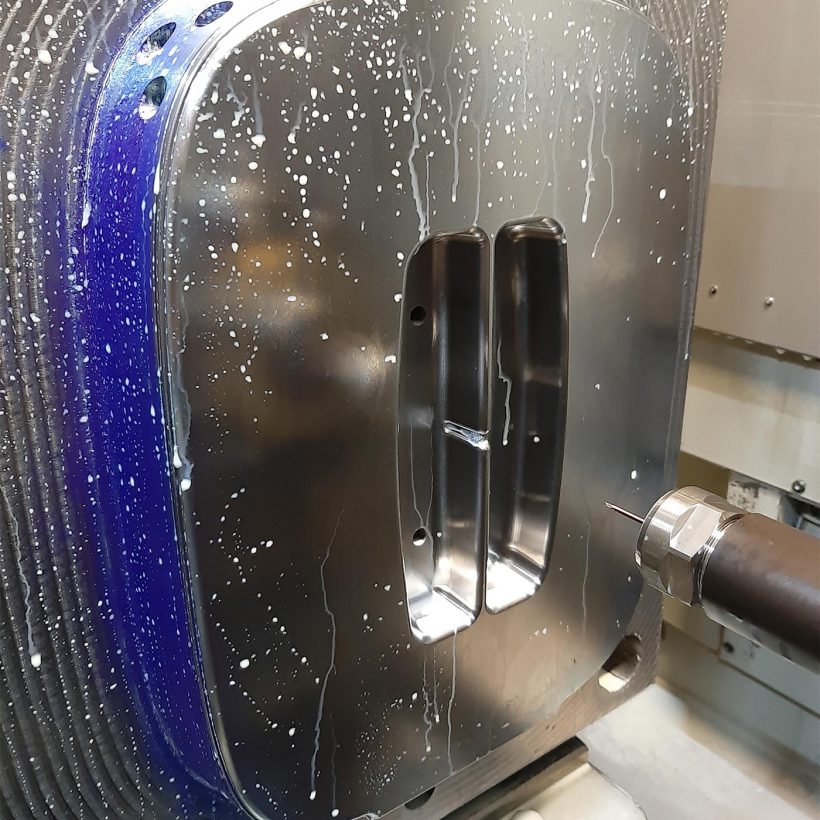 Thanks to our team of designers we give form to your ideas, starting with the realisation of prototypes in stereolithography continuing with the designing of the mould with modern CAD/CAM systems and the building of them as well as the moulding of plastic parts.
We have acquired our know-how in over 40 years of activity staying always in tune with the market's requirements. This allowed us to cross the national borders and to export our products, offering personal solutions to costumers from different industrial sectors such as: automotive, electronics, household appliances, medical, illuminating engineering etc.
In addition to the construction of new moulds, we provide assistance and mould-maintenance also for already produced onces, in order to offer to our customers a better guarantee of quality and efficiency in time.
Thanks to their technical skills and modern equipment, our staff is specialized in the production of sofisticated moulds, even with automatic unscrewing and high quality surface finishing.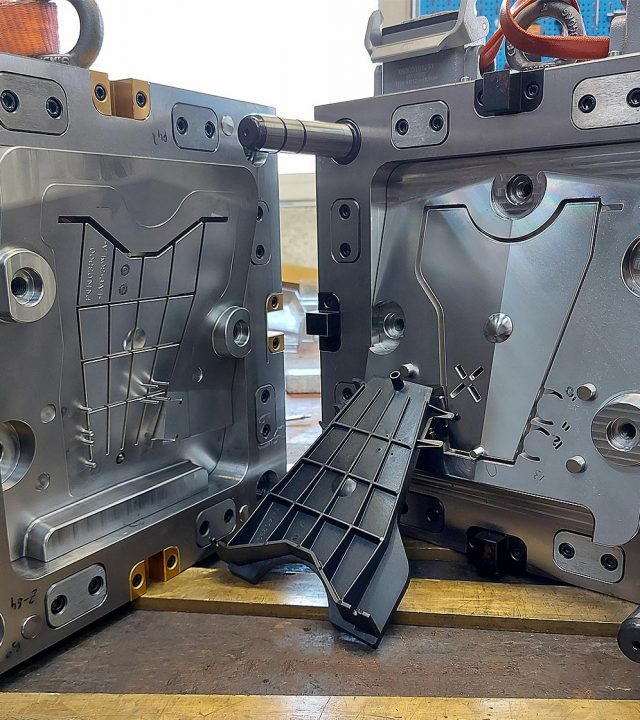 Advice on plastic applications
Contact us or request a quote