Moulds and precision mechanical components
Bormar focuses the production on mechanical components and injection moulds with a high level of quality and a high technological standard. We are a guarantor for our customers in terms of QUALITY, SERVICE and PRICE.
The company is present on the international market and in technological state-of-art sectors.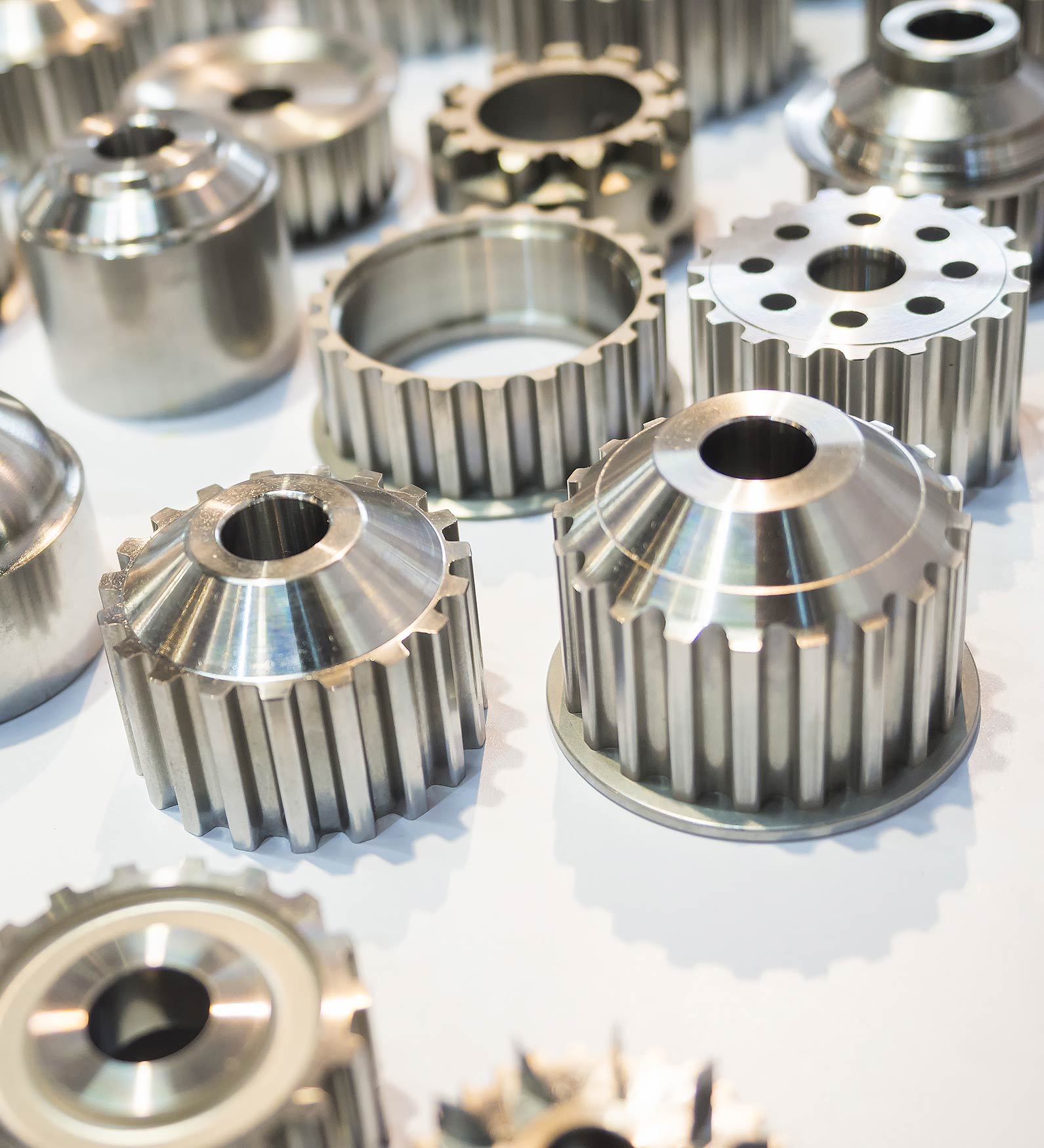 We can work with any kind of material: titanium, steel, stainless steel, aluminium, brass, polymer, etc. During the production we check the parts continuously using high level instruments in order to guarantee a 100% conformity of our products.
Thanks to our team of designers we give form to your ideas, starting with the realisation of prototypes in stereolithography continuing with the designing of the mould with modern CAD/CAM systems and the building of them as well as the moulding of plastic parts.
We collaborate with the largest European and global companies in the encoders and sensors sector, supplying parts of very high dimensional and geometric precision.
Contact us for a meeting or request a quick quote