Bormar was founded in 1966 by Mr. Martellato Luigino. The company is located in Padua, in the north of Italy and in the centre of one of the most important european industrial areas.
It is specialized in two different fields: the production of high precision turned parts and the design and manufacturing of injection moulds for plastic parts. Bormar is a medium-sized family company always open to the continuous technical innovations.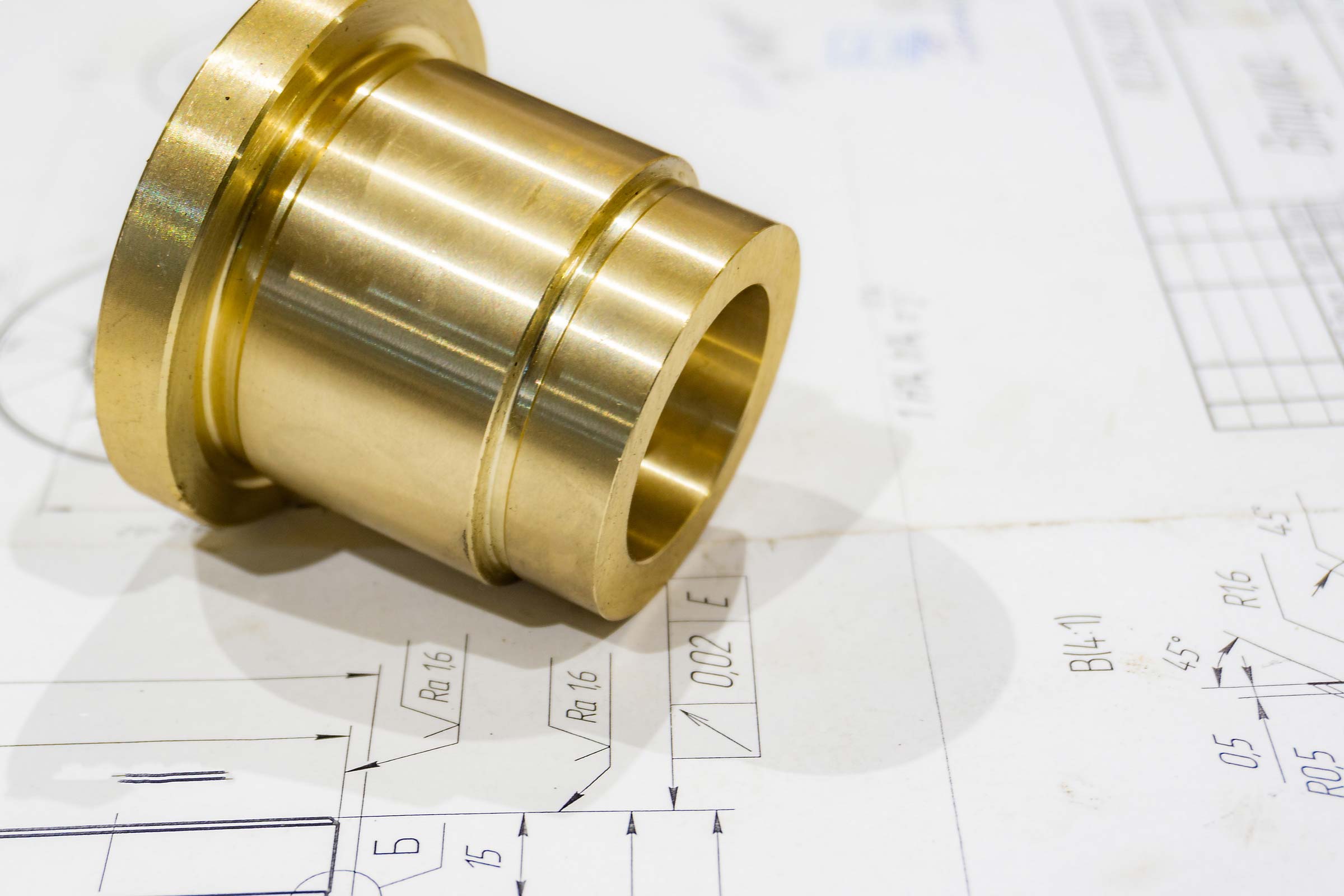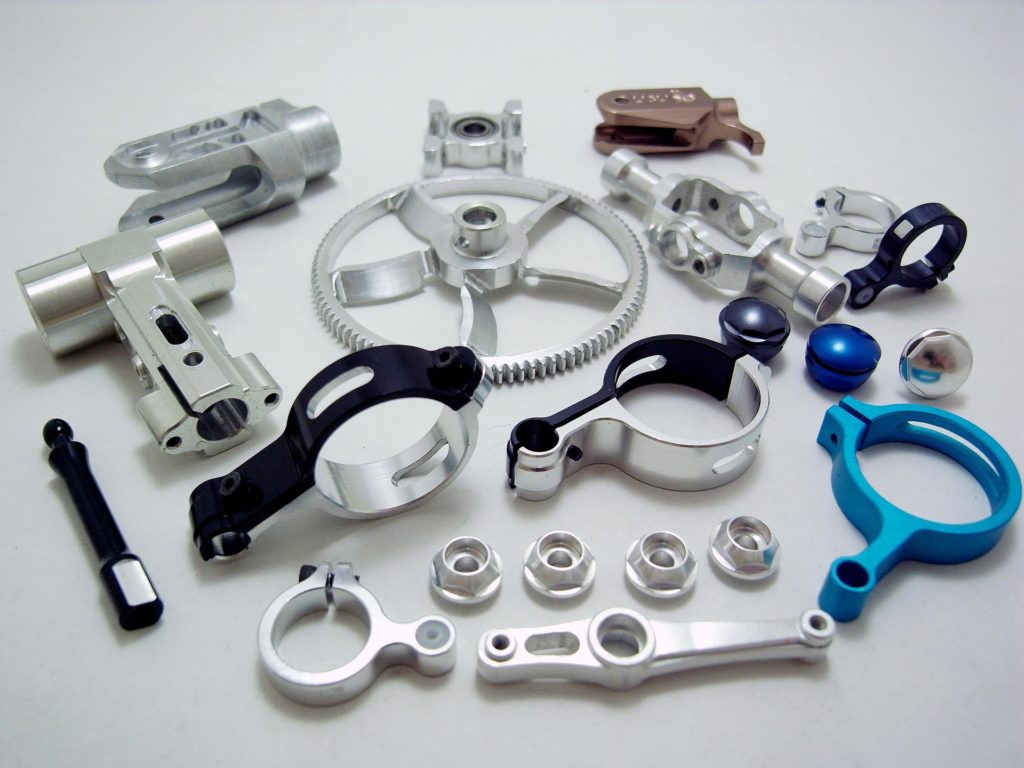 Flexibility
Well organized, we develop the product together with our customers, considering their special requests and specifications always being ready for modifications, even during the production.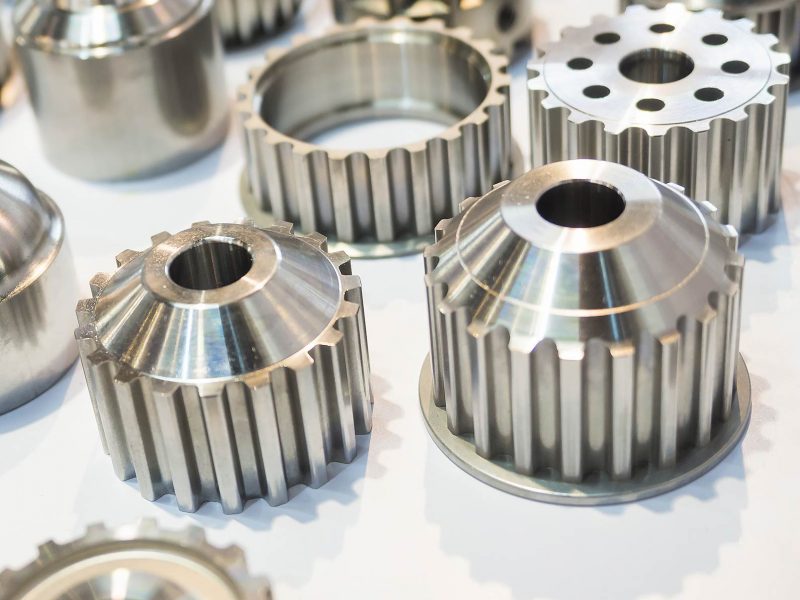 Competitiveness
COMPETITIVENESS is our challenge. The market demands rapidity, efficiency and efficacy and our entire staff is working continuously to obtain such results, always with a maximum of PRECISION and PUNCTUALITY.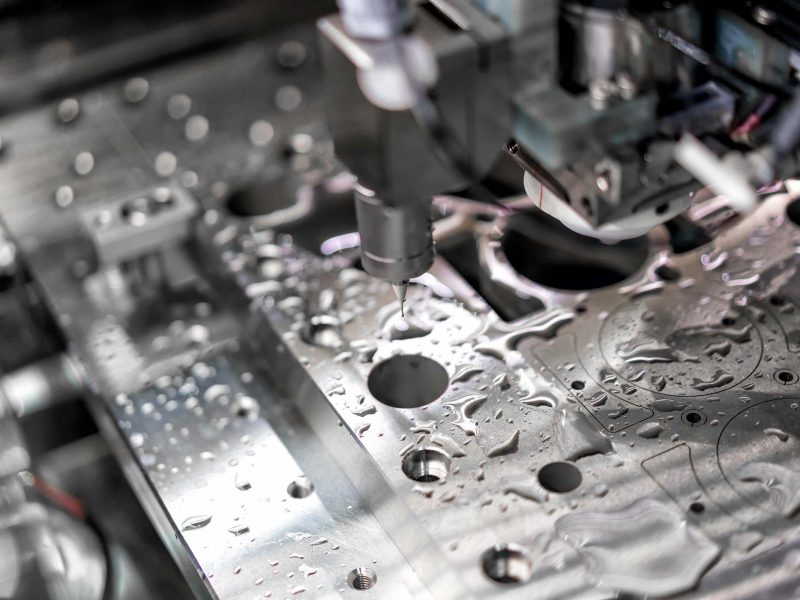 Professional skill
PROFESSIONAL SKILL is our strength. The long experience and the technical capability of our team allows us to produce high precision parts, dedicated to a niche market.

THE QUALITY of made in Italy. We use only materials coming from qualified and certified suppliers.
Request a quotation and we will get back to you within 30 minutes.